New shirts and hoodies in the store!
Friday, March 9, 2007
Yeah Gerth!!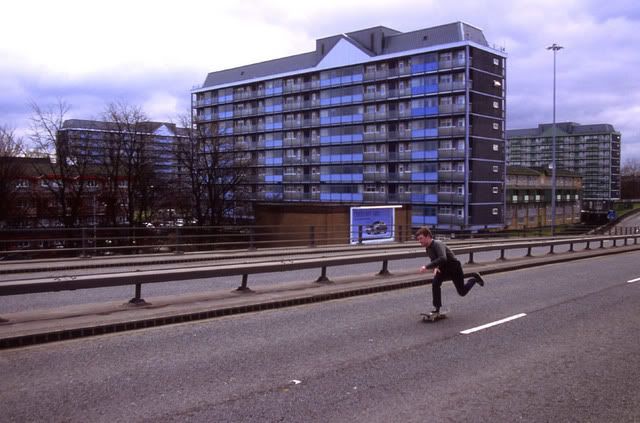 I meet Teenage Gerth at the opening of the new Troff bar in Manchester and he asked me about this pic I took of him. I forgot all about it so I tought i'd post it for yis here. It was taken on top of the Mancy way when it was closed off for repairs one day. We got kicked off eventually but it was rad skating over the city with the road completely to ourselves....good times!